WELCOME TO OUR STORE & OUR STORY
Welcome to Grand Candles! We are a family-owned business specializing in handmade, eco-friendly home fragrances. Our mission is to provide high-quality, all-natural products that enhance your homes ambiance and creates a relaxing atmosphere.
We take pride in using only the finest ingredients, such as 100% soy wax, essential oils and phthalate-free fragrance oils. Our candles burn cleanly and evenly, releasing a long-lasting, delightful aroma that will fill your home with warmth and comfort.
We're passionate about what we do and love sharing our creations with you. Thank you for choosing Grand Candles, we know you'll enjoy our home fragrance products as much as we do!
MORE REASONS TO CHOOSE GRAND CANDLES AS YOUR HOME FRAGRANCE DESTINATION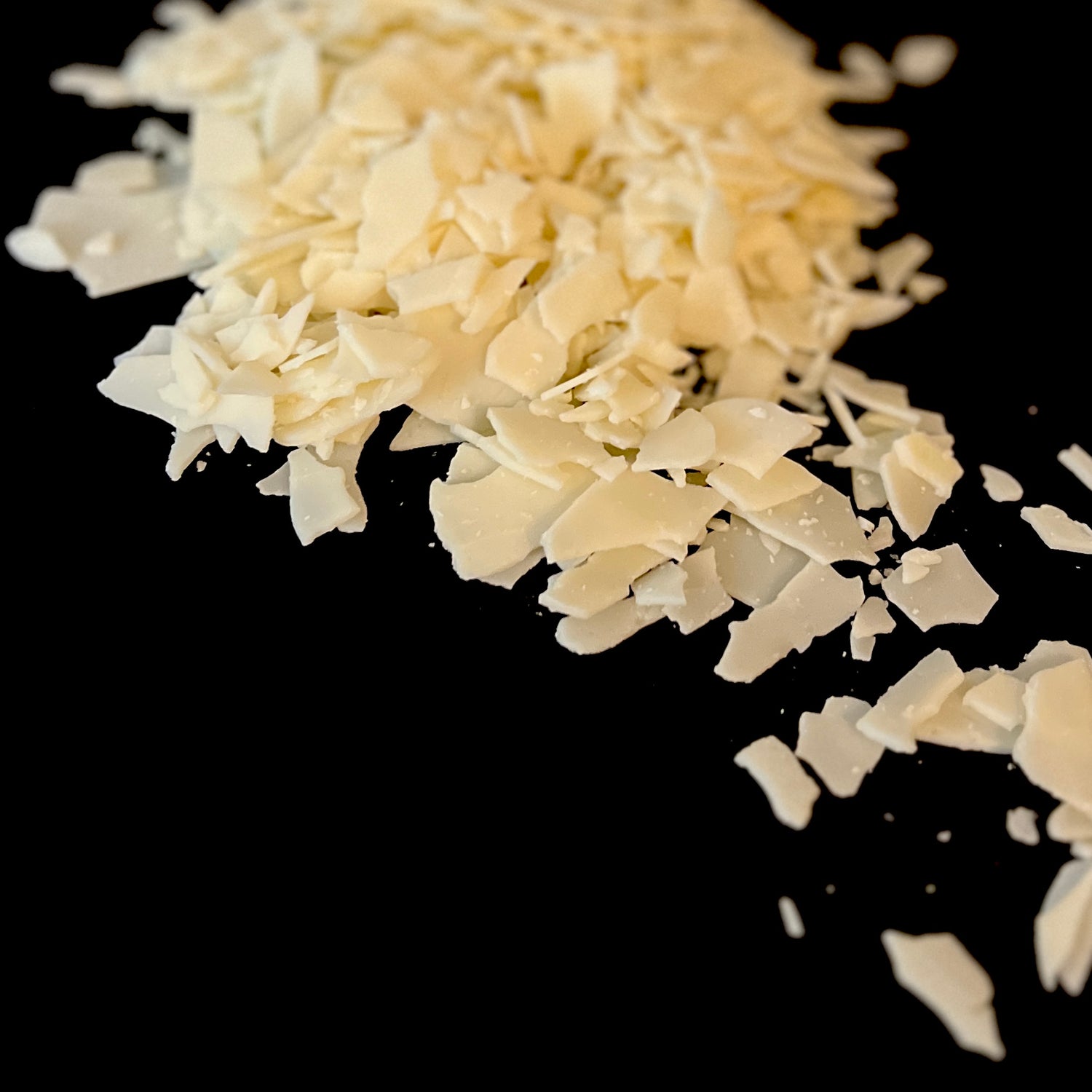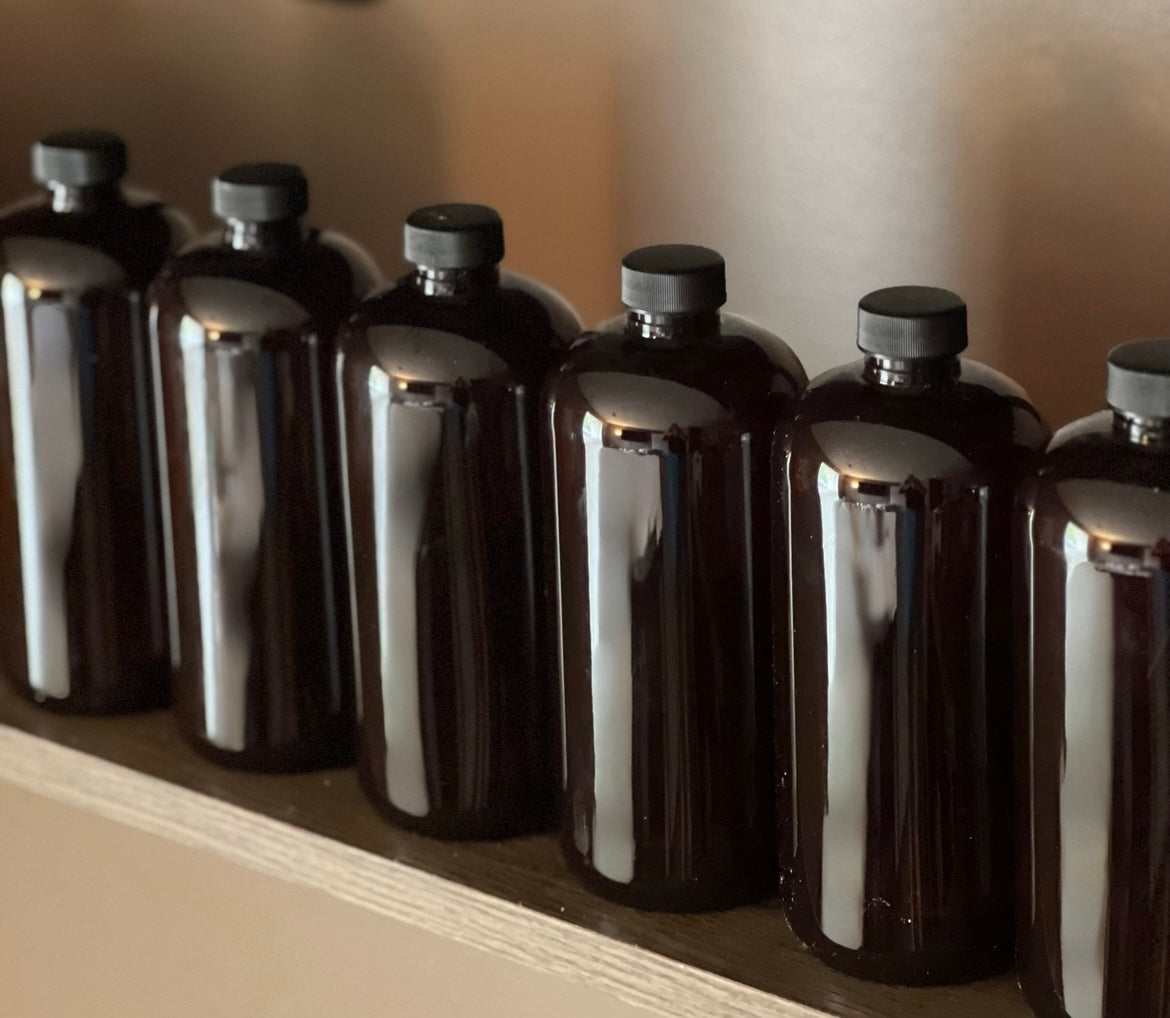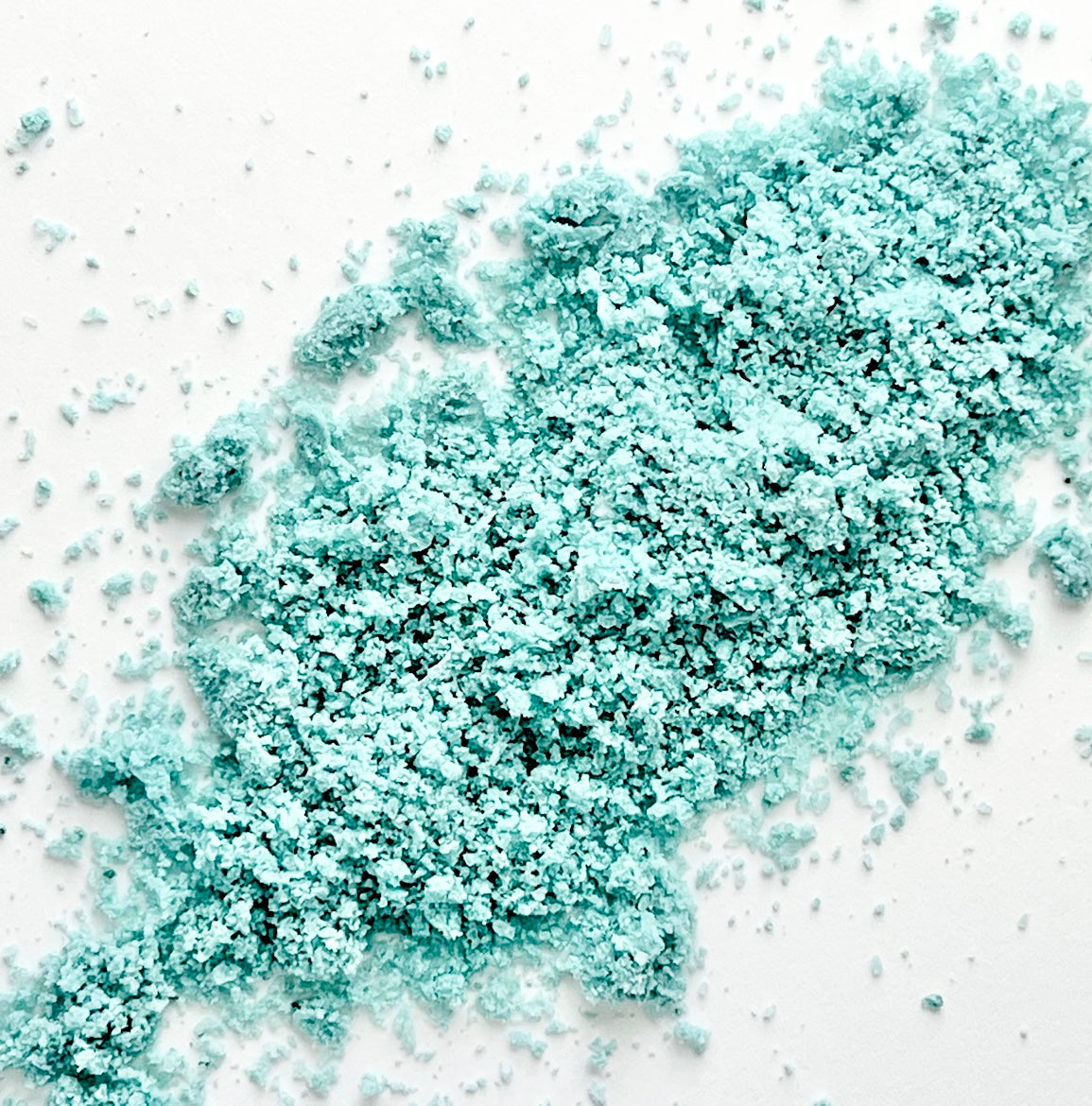 CRAFTED WITH CARE
We take pride in our commitment to using only the finest natural soy wax in our home fragrance products. Not only does this top-quality wax provide a clean and long-lasting burn, it also aligns with our strong focus on sustainability and renewability.
As an organic and cruelty-free company, we place a great value on ethical practices and ingredients. We are dedicated to creating products that are good for the environment and you.
To ensure our products are safe for you and the environment, we carefully choose every ingredient from the soy wax to the scent oils – we source our ingredients from sustainable and responsible suppliers. Purchasing from a company that upholds moral principles and the environment, gives you peace of mind.
In addition to our dedication to sustainability, our home fragrance products are crafted in the USA with your well-being in mind, which is why our products are non-toxic, vegan and completely free of harmful chemicals.
Brandon — Owner

"My journey in the candle-making business began in 2018 with my passion for natural and eco-friendly products. I noticed a gap in the market for sustainable candles, made with plant-based ingredients and I decided to fill it myself."

"With a lot of research, hard work and dedication, I started experimenting with different waxes and essential oils to create unique scents and high-quality products. I began selling my candles at local markets and quickly gained a loyal following. As demand for my products grew, I expanded the business and launched my website – where I could share my passion and values with customers, from all over the world."

"My expertise in web design has greatly benefited my business by allowing me to provide you with a smooth and effortless shopping experience. Through my skills, I have created a visually appealing website that showcases captivating photos that represent the essence of my brand."

"Today, my business is thriving and I have a continued focus on creating products that are good for both people and the planet."

—Brandon

Stacia — Visual & Marketing

"My expertise and passion for photography, branding, interior design and building strong customer connections has elevated our business from a visual identity perspective and built an online presence."

"With my experience, as a leader in retail, I have learned and lived the values of inclusivity and creating a culture of community. I understand that our customer connections are just as important as the quality products we deliver."

"I know that we are an emotional brand, as home fragrance has the unique ability to capture and create moments and memories for all of us. I am reminded of this every time I go to my photo studio to take photos that we share with you on our website."

"Together, Brandon and I have developed a more cohesive brand that reflects our values and mission – encompassing all aspects of the business from visuals, to customers, to marketing and product quality. We have worked as a team to expand our product line and reach a larger audience."

"With the shared passion we have for our brand and our customers, our collaboration has strengthened our business and has allowed Grand Candles to continue to grow and thrive."

—Stacia
SUSTAINABLE PRODUCTS
We understand that a truly premium product not only focuses on its immediate benefits but also takes into account its impact on the wider world. That's why our commitment to sustainability extends to our packaging materials as well.
We prioritize the use of eco-friendly materials that do not harm the environment. Our packaging is designed to be reusable and recyclable, minimizing waste and reducing our carbon footprint.
Our commitment to providing a premium product goes hand in hand with our dedication to sustainability and reducing our negative impact on the environment. We believe that luxury doesn't have to come at the expense of the planet.